About Us
Do you love reading stunning fiction that may bend your brain or do things you never thought a story could do? Or just be so ridiculous you laugh out-loud in public?
So do we!
That is why we've sourced such high-quality short fiction from some of the best writers in the world. 
The Return of Pulphouse
Sounds like a strange movie, doesn't it?
So here's the story!
In early 1987, sitting around a dining room table, two young fiction writers, Kristine Kathryn Rusch and Dean Wesley Smith came up with the idea for Pulphouse. And by the end of that year they had published two issues of the acclaimed
Pulphouse: A Hardback Magazine
and had bought the equally acclaimed Axolotl Press.
On January 1st, 1996, Kris and Dean dissolved Pulphouse Incorporated. Pulphouse's many projects drifted into history. Some say legendary history since it had won the World Fantasy Award and garnered numbers of major award nominations, not counting all the loyal subscribers.
One of the projects shut down in 1996 was Pulphouse: A Fiction Magazine, edited by Dean. It had existed for nineteen regular issues plus an Issue Zero and got three Hugo Award nominations.
Now, twenty-one years later, Pulphouse Fiction Magazine returned in 2017 as a quarterly magazine. Same editor, same attitude, many of the same writers. And many new and innovative writers who were just kids when the first Pulphouse Fiction Magazine existed.
When starting the project we were all excited, and a bit nervous. Excited by the prospect of bringing back an amazing magazine that has been out of print for 21 years. Nervous because we didn't know how many people actually wanted it to come back.
As it turns out, there are a lot of people who are as excited as we are about Pulphouse. When we launched our Kickstarter (<– Purposeful choice of words there) the campaign took off like a rocket. We asked you all for $5,000 to make this magazine a reality. Twenty-one days later, we were amazed to see that we reached $35,000, with all three stretch goals reached, and a new mascot. As Dean would say, (grin).
We are ecstatic that so many of you lent your support to the return of Pulphouse. 
Thank you again to everyone who has made the return of Pulphouse possible. We exist because of your enthusiasm.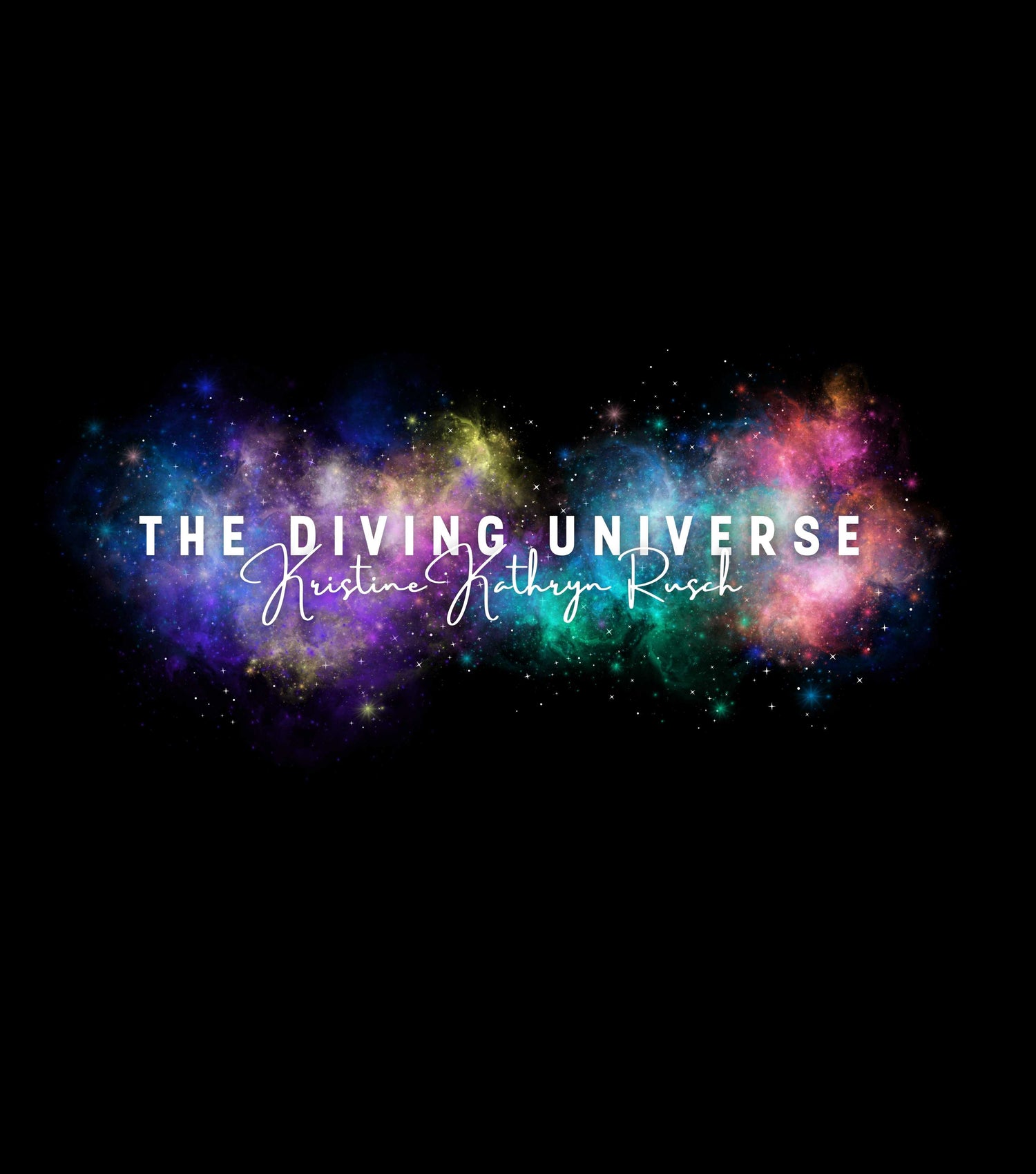 THE DIVING UNIVERSE Store
The Diving Universe has launched its FAN WEBSITE & BOOKSTORE!
Preorder Ivory Trees, the latest novel in the series, releasing Nov 14th.
Buy Diving Merchandise and all the books you haven't read in the series!
We'd love to see you there!
Shop the DIVING Store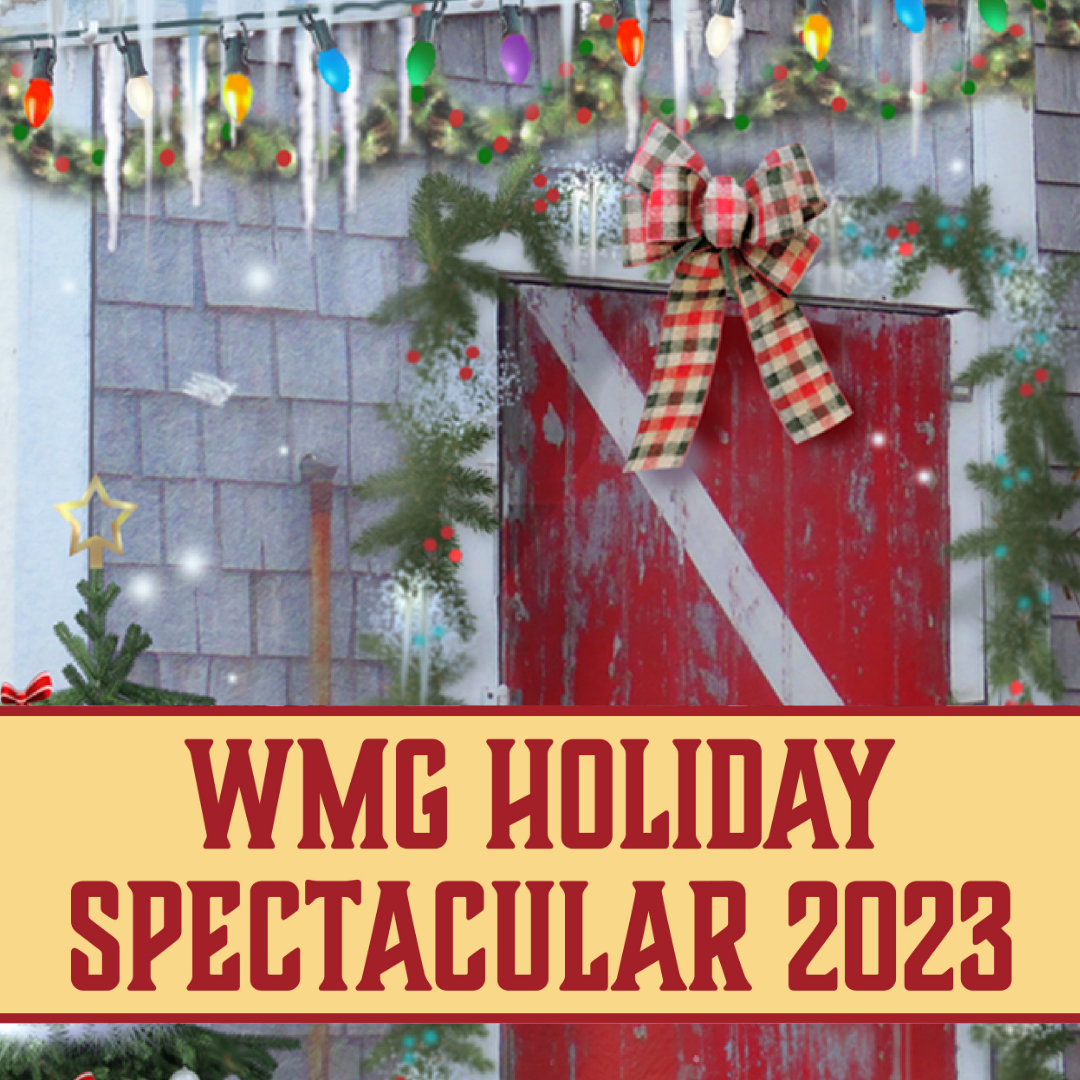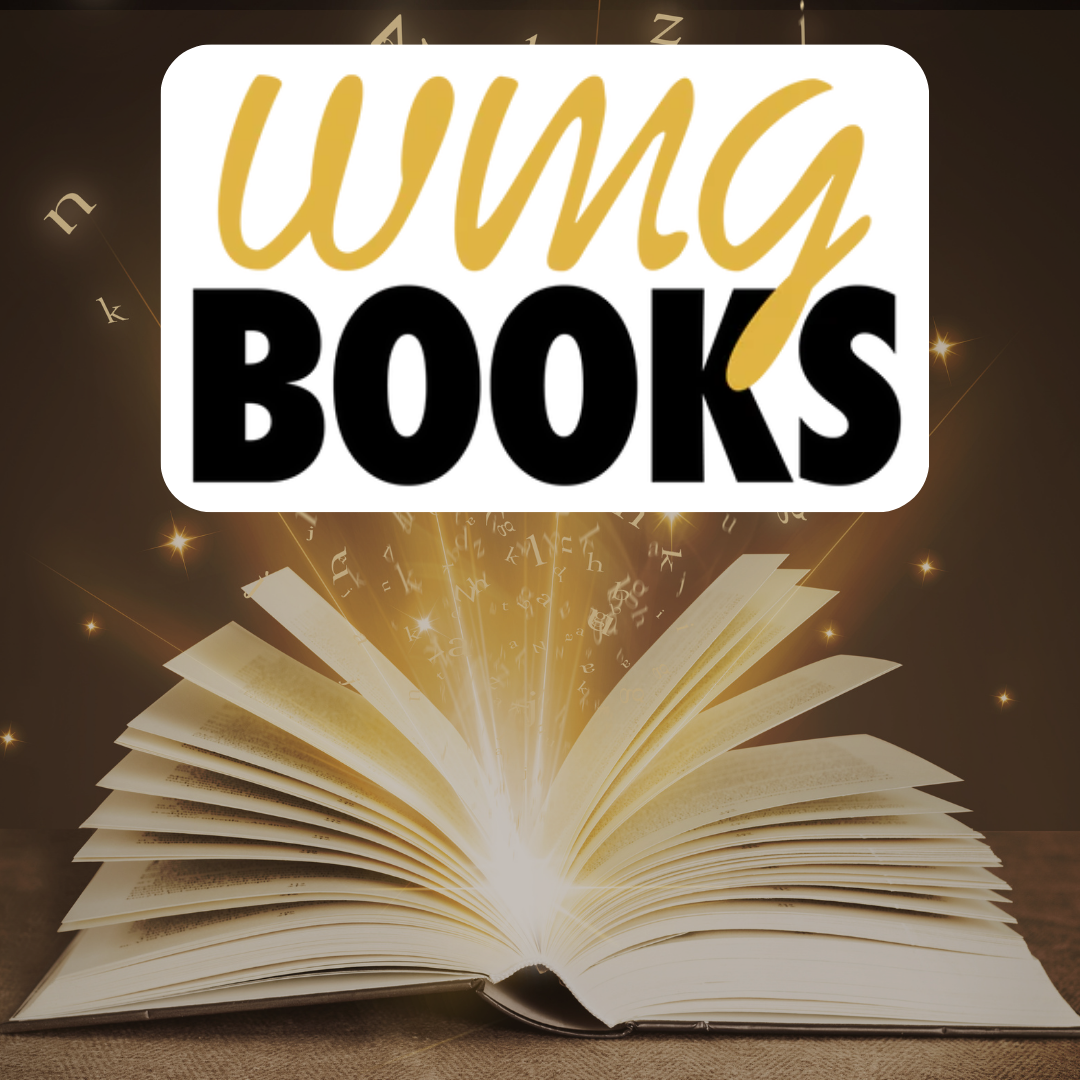 All books, collections and magazines by WMG Publishing Inc., including those by authors Kristine Kathryn Rusch and Dean Wesley Smith.
As new Fan Website/Bookstores open for specific series and authors, this is the place to go for EVERYTHING ebook until each series has its own home.
You are so welcome here!
Visit the MOTHERSHIP BOOKSTORE