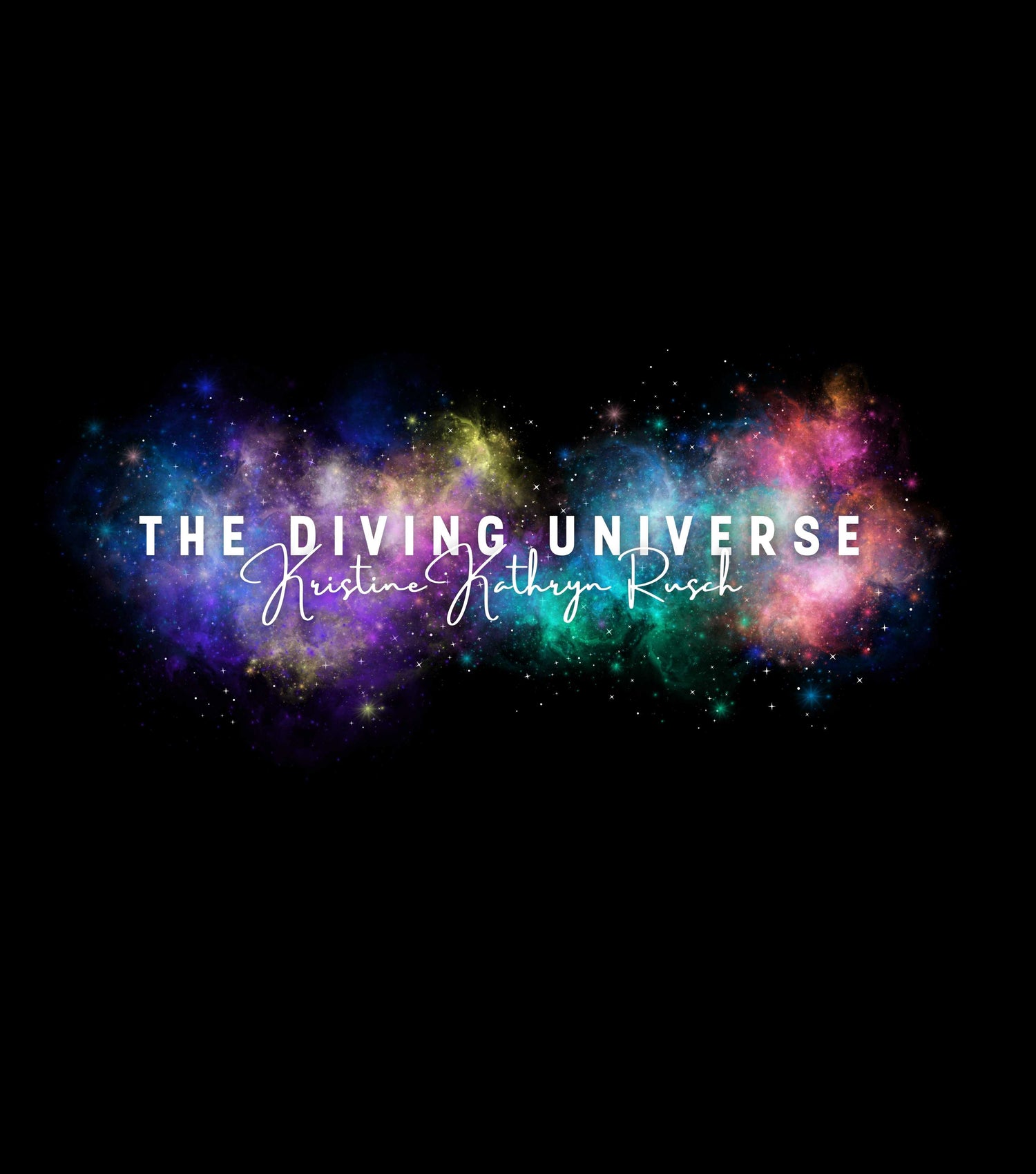 THE DIVING UNIVERSE Store
The Diving Universe has launched its FAN WEBSITE & BOOKSTORE!
Preorder Ivory Trees, the latest novel in the series, releasing Nov 14th.
Buy Diving Merchandise and all the books you haven't read in the series!
We'd love to see you there!
Shop the DIVING Store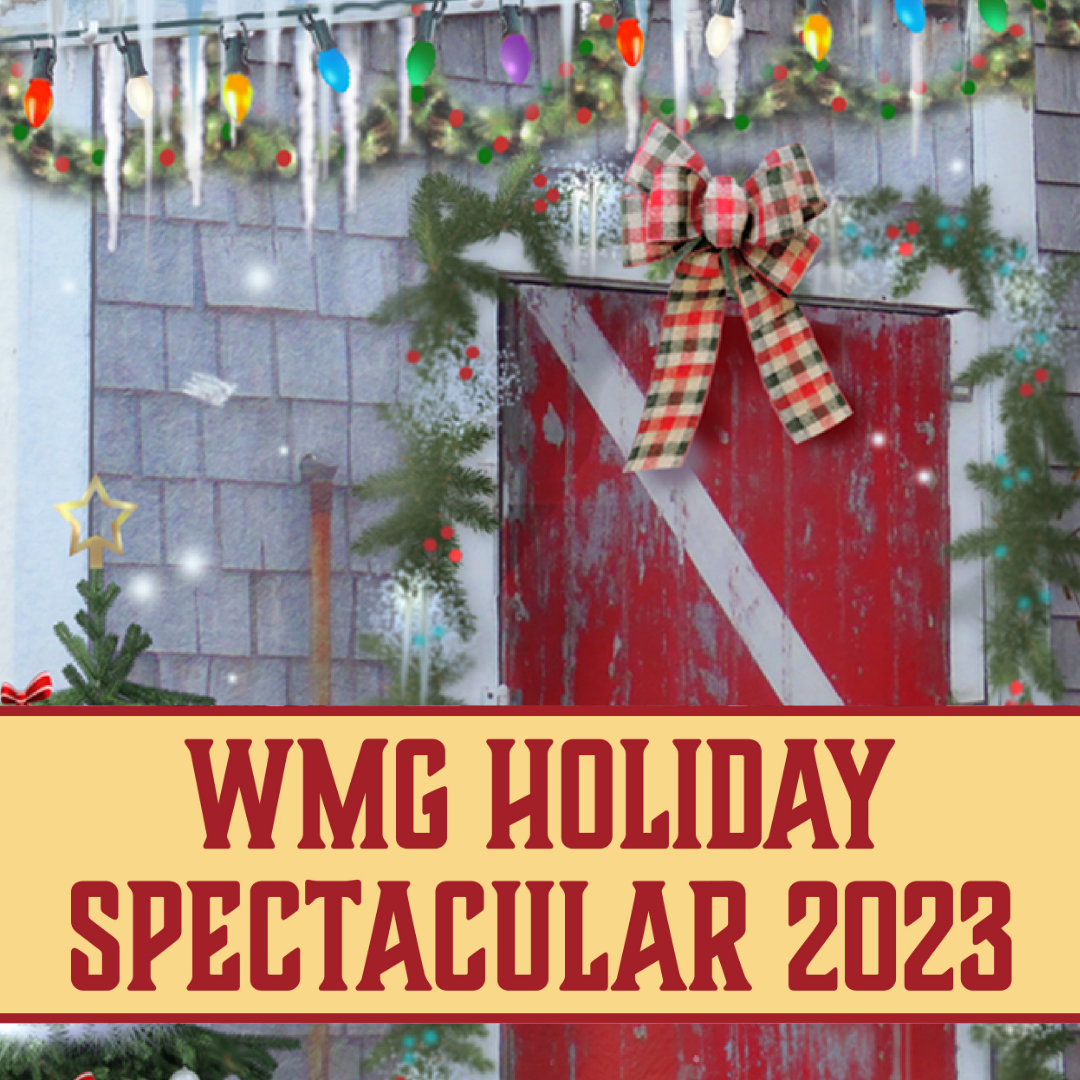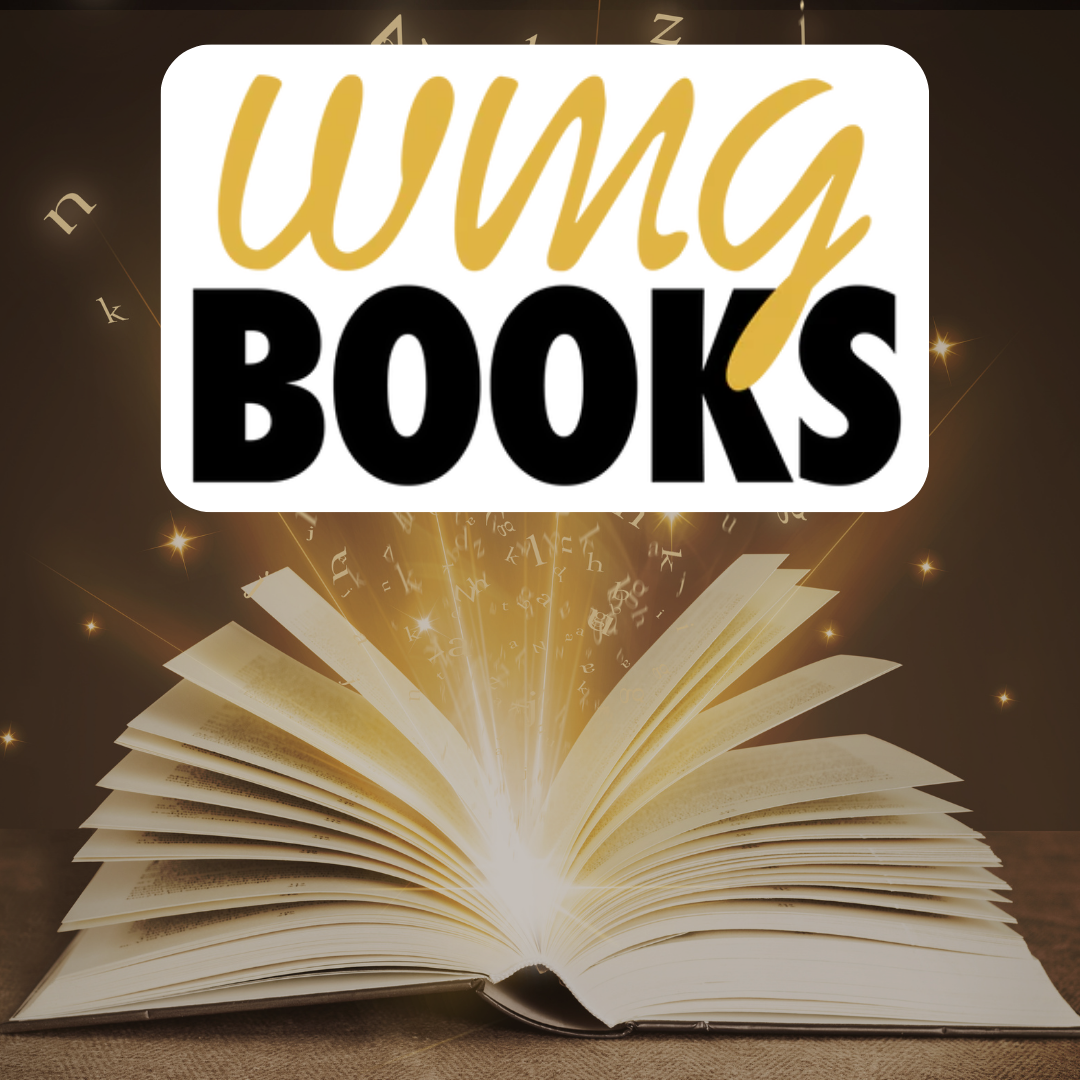 All books, collections and magazines by WMG Publishing Inc., including those by authors Kristine Kathryn Rusch and Dean Wesley Smith.
As new Fan Website/Bookstores open for specific series and authors, this is the place to go for EVERYTHING ebook until each series has its own home.
You are so welcome here!
Visit the MOTHERSHIP BOOKSTORE